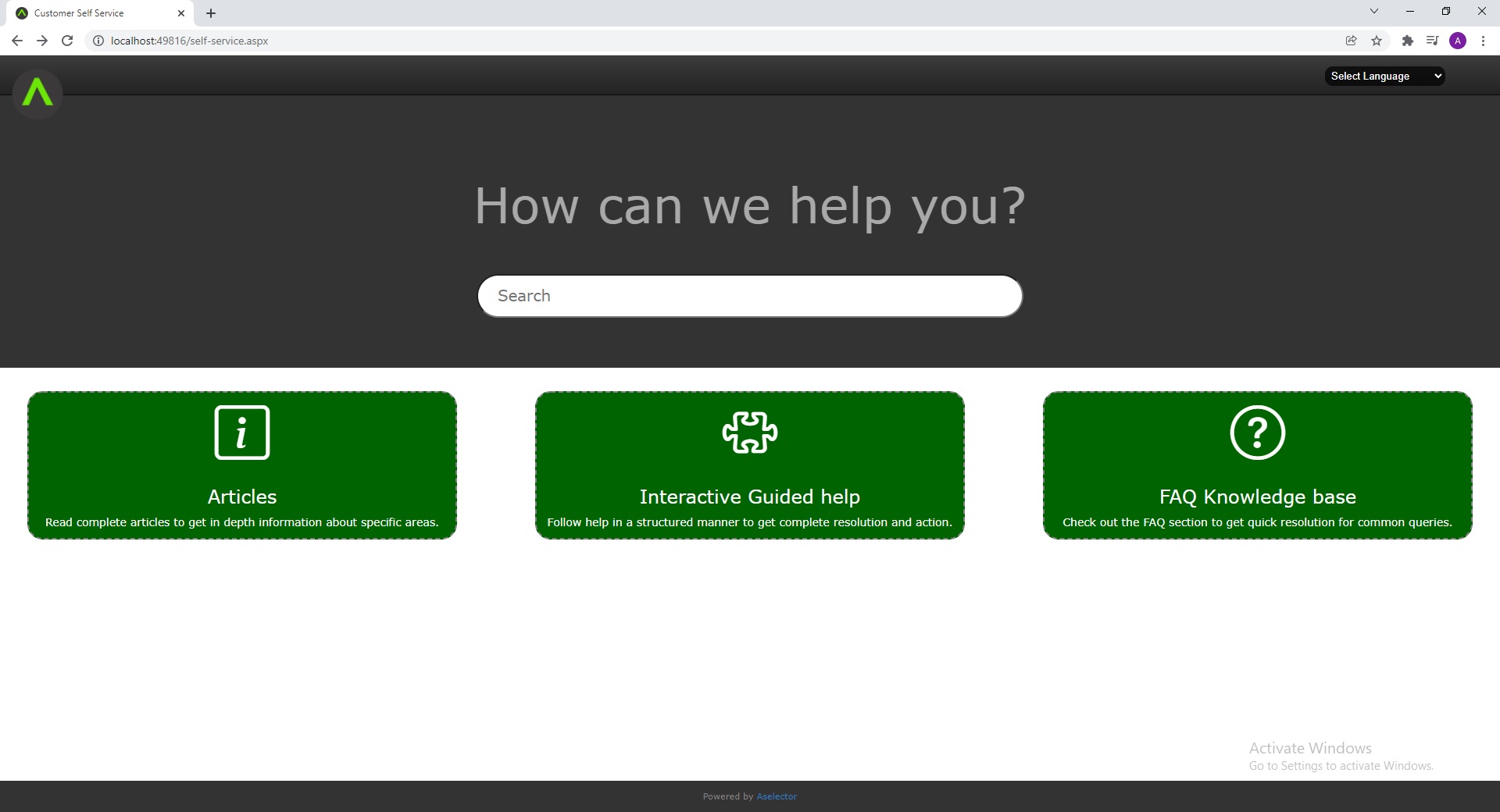 Interfaces - Chatbots and embedded frames
See how decision trees can help your business.
FREE SIGNUP
Chatbots - Make your own
Classic Chatbot
---
Look and feel of a traditional chatbot, but with the full knowledge management framework at the backend. Collect variables, build advanced logic and actions. Reduce inbound queries on existing channels by upto 40%.
Click here
One Step Chatbot
---
For complex processes and a different navigation. Follows the same backend process, switch between interfaces at the clieck of a button. Ensure that customer support, product selection and lead capture are always available.
Click here
Custom styles
---
No Code Customization, design the chatbot to your website and branding guidelines.
Matching your website scheme has never been easier. Chatbots and frames are fully responsive on all types of devices.
Click here
Pop up windows and webpage component
Easily Integrate on your existing website
Use different pop-ups for different areas of help
Pop up Tree
Customize to your style
Single platform. Endless possibilities.
---
Next Step

Start for Free

Check it out!

No credit card required, no software to install.

Get Started

Request a Demo

Get a full overview of platform capabilities and features.

Identify benefits and use cases to deliver better sales and service

Request Demo



CHAT