Scripts that guide your agents through complex conversations
Reduce customer effort, Improve compliance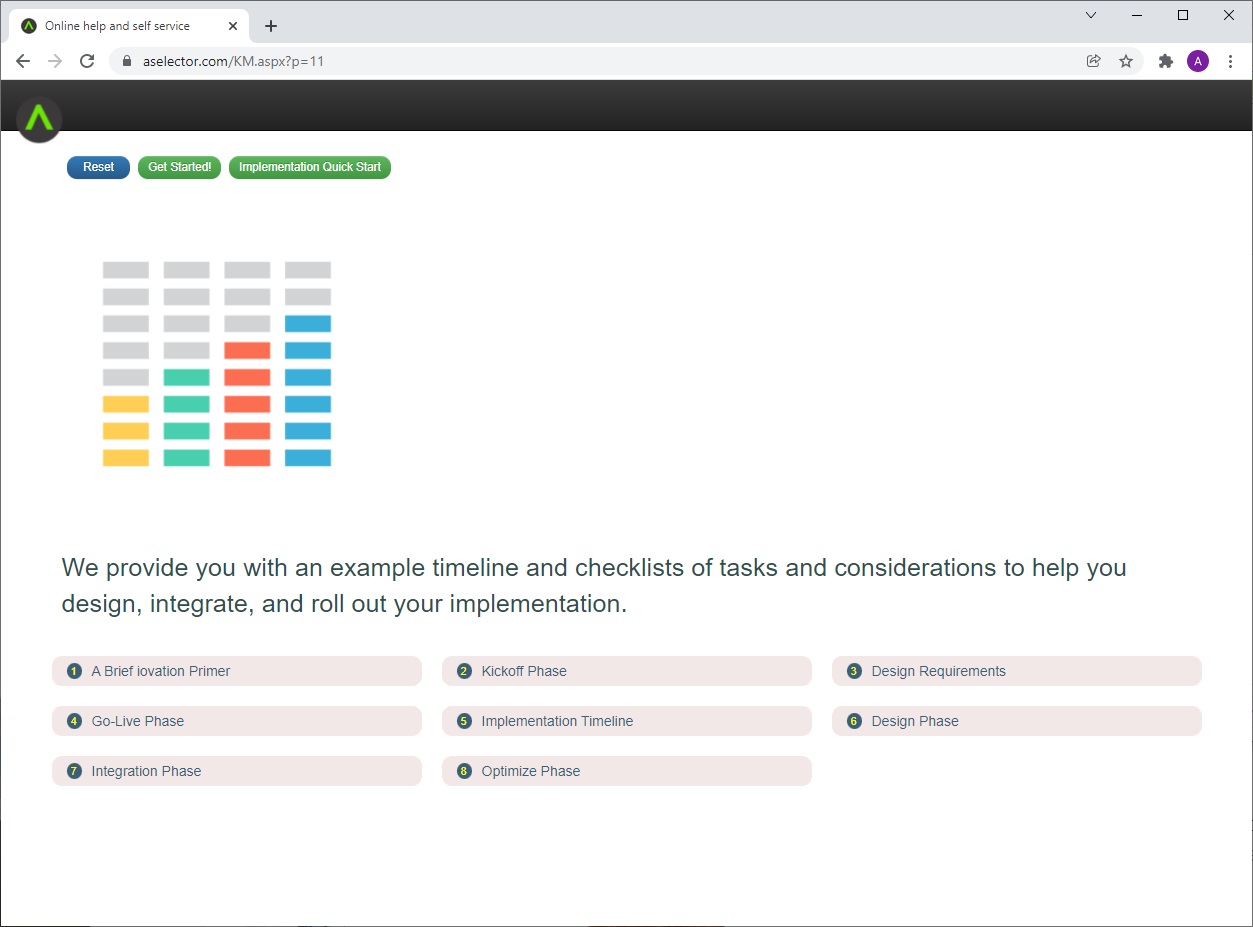 How Agent Scripting helps
Improve FCR
---
Empower your agents with Intelligent visual assistance and guided help. Help different agents provide the same resolution on-time, everytime. Reduce customer effort and improve CSAT with knowledgeable agents.
Improve Compliance
---
Remind agents on every call to perform the required compliance checks and use the correct script for outbound calls. Get all agents to use the centrally approved compliant processes on each call.
Reduce AHT
---
Support the agents on language and articulation skills with step by step verbatim scripts. Eliminate ambguity and need for asking SME support. Agents get to the right answer quickly.
Versatile
Inbound Call Center
Outbound Call center
Sales calling
Back office proceses
Single platform. Endless possibilities.
Include verbatim script for each step of the call journey. A powerful tool to guide agents through different paths of the call, depending on the customer's responses. Logic Engine inserts AI rules and logic into the decision making process.
---
Next Step

Start for Free

Check it out!

No credit card required, no software to install.

Get Started

Request a Demo

Get a full overview of platform capabilities and features.

Identify benefits and use cases to deliver better sales and service

Request Demo



CHAT