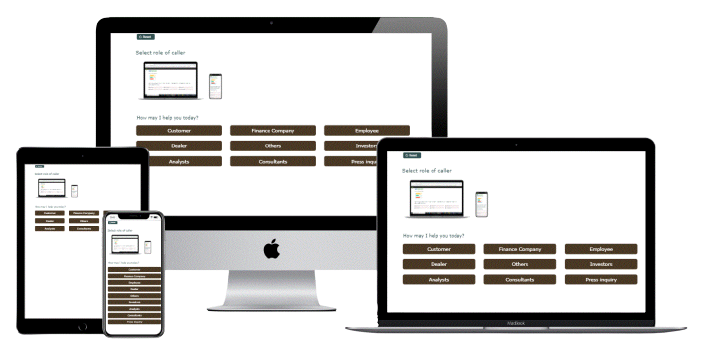 Allow your customers to self serve in the digital age!
Don't let your customer service get impacted by Coronavirus.
Implement a futuristic tool for Digital transformation.
The technology landscape is evolving rapidly in the era of digital transformation. The Aselector AI powered knowledge management platform enables your customers to service themselves, reducing and frequently eliminating the need for customer support agents. In addition to being faster and more accurate, the cost of customer self serve is significantly lower than agent assisted channels
We have two implementations of the platform with the same process flows at the backend. This can be setup for customer self service, lead generation as well as internal agent assistance to resolve consistently and accurately.
1. Responsive Desktop Interface
2. Intelligent Chatbot
Both of these implementations allow you to use the advanced auto decisioning capabilities in a clean interface. The application is based on lean principles to minimise friction for the customers. Provide step by step resolution supported by helpful videos, images and background text to fully support context setting.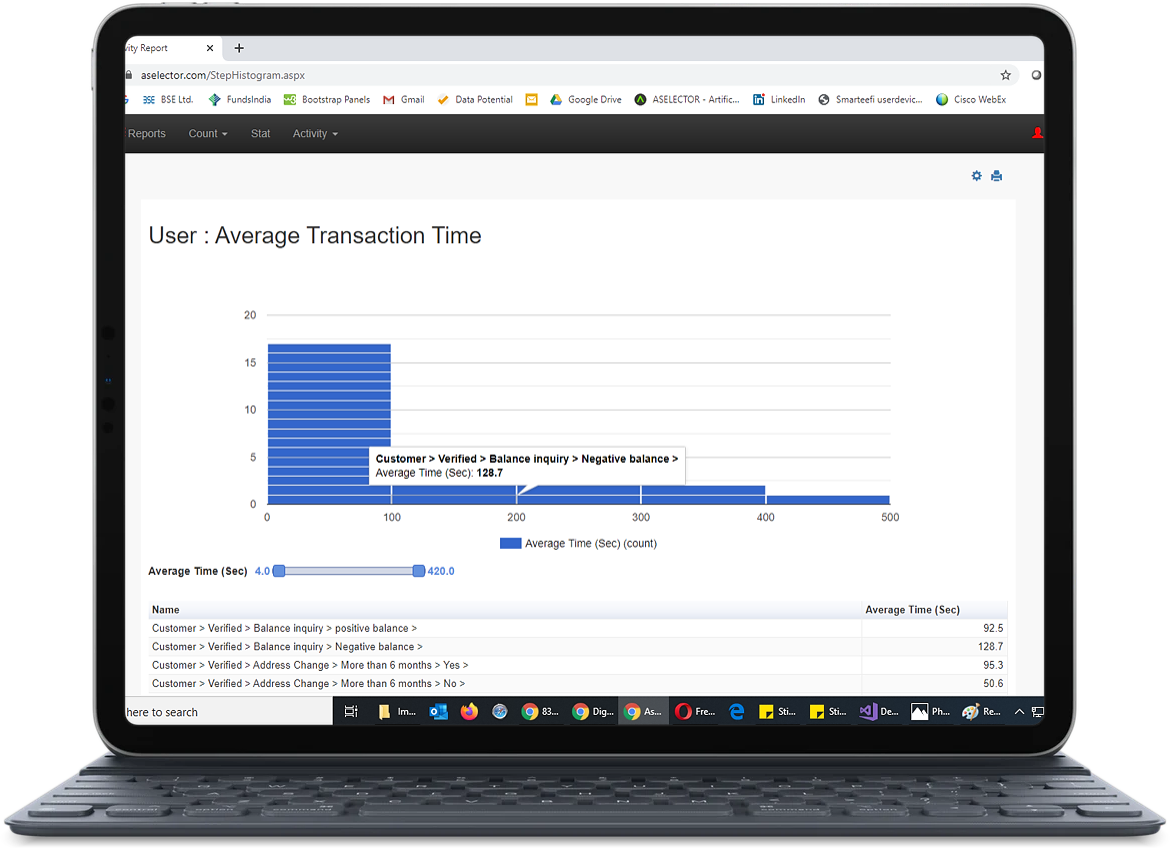 Advanced node wise reporting allows you to track not only number of queries by each branch node but also customer effort across different paths. The command center allows you to check pending items in each branch of the advanced workflow underlying the knowledge management structure.
The platform can be setup quickly in a matter of days and the chatbot can be setup on your website with a short piece of code on the webpage. All the magic in the background allows it to take automated decisions and get to the fastest resolution for the query.